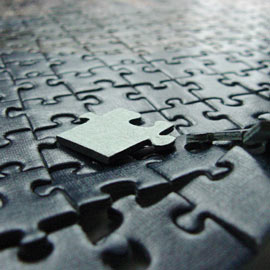 The prudent first step in evaluating a property, either for purchase or for development, is to find out the land use and zoning limitations as well as uncovering hidden value. In addition to uncovering lurking "land mines" to development, a Feasibility Analysis also provides a property owner or prospective buyer with relevant information on the current political and neighborhood sentiment with regard to various types of development.
For property owners or those considering buying a property, the Land Use Feasibility Analysis can answer the question, "What am I allowed to build on my property?" If you already have a project in mind, the Land Use Feasibility Analysis can also answer the question, "What will it take to get my project approved on this site?" In either case, the Land Use Feasibility Analysis is a critical first step to spot potential issues while charting the best path forward. In the process, it is not uncommon to discover one or more techniques to significantly raise the value of your property through various land use and entitlement strategies.
How can Land Use Developers help you answer these questions?
Every parcel and project is different. Land Use Developers will evaluate each project on it own merits, perform the necessary due diligence, evaluate property records, review relevant land use ordinances and documents and then distill the findings in a concise and practical Feasibility Memo. Each Memo provides you with the information you need to move forward and to make a decision: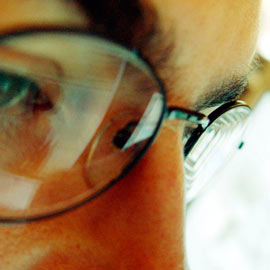 • The relevant attributes of the property, jurisdictions and key characteristics. Subtle aspects of a property can have big implications to certain kinds of development!
• Entitlements and permits needed to achieve your goal. Land Use Developers lays the roadmap from Planning Department entitlements to Building and Safety Permits and County redecoration of documents or private agreements
• Estimated Costs – including Consultants and City/County fees.
• A projected time frame for completion. Since time is money, particularly in real estate, Land Use Developers will strive to reduce and expedite processes where possible and will offer alternatives if various cost vs time scenarios exist.
• Perceived likelihood of success. Land Use Developers can advise whether or not approval is likely or if there may be aternative approaches to the property or project that are more viable and stand a better chance of approval.
Other nuances may be discussed in your Memo report such as the history of similar approvals, the property's history of planning cases or permits, the local political sentiment and environment, the character of the neighborhood and the neighbors, other agencies may want to have a say in a future project on the property.
How we can help you today…
The Land Use Feasibility Analysis is the low-cost path to understanding the value in your property and how to realize even greater value. It can save you time and money down the road. Call us for a same-day quote. If we end up doing follow-up entitlement or processing work, we typically can deduct the cost of the Feasibility Analysis from the follow-up work.