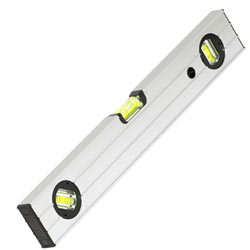 Not all lots are created equal.  Some lots don't serve the best economic interests of the owner and even unfairly pose a disadvantage to developing otherwise legal projects such as single family homes.  Frequently, such difficulties can be remedied with a Lot Line Adjustment (also called a Parcel Map Exemption), as opposed to a more costly and complex Variance procedure. 
In a Lot Line Adjustment, a lot line is shifted between properties of different owners or relocated within a single property under one owner without adding any new lots.  The outcome may help legalize other aspects of the property, correct potential errors in ownership, and possibly allow the resultant lots to legally support new construction they otherwise could not before the entitlement.
Land Use Developers has successfully processed dozens of lot line adjustments from A to Z including those in Hillside and Coastal jurisdictions.