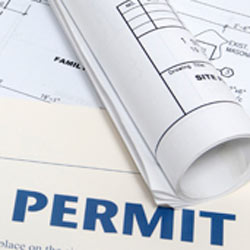 City records have many millions of recorded documents. You just need the documents that matter to you and your property. Land Use Developers Corp. offers Permit Finder, a quick and efficient service that finds just the building permits, affidavits, covenants, or certificates of occupancy that are relevant to your property. Permit Finder is a critical step in the due diligence process for any property owner looking to maximize the value of their property, mainly because these hidden records can make or break a project. Not only can Land Use Developers Corp. find the pertinent documents, we are available to devise a strategy for increasing the value of your property by amending, terminating, or renewing existing or new building permits or recorded agreements.
Please Call 213-457-7178 for a Quote or
You can leave your contact information and a member of our staff will contact you.